Why do people choose Kensington Dental? Let's count the ways!
We're blessed to have patients who have been seeing us for years, and we know it's not just because of our convenient location.
Keep scrolling to learn more!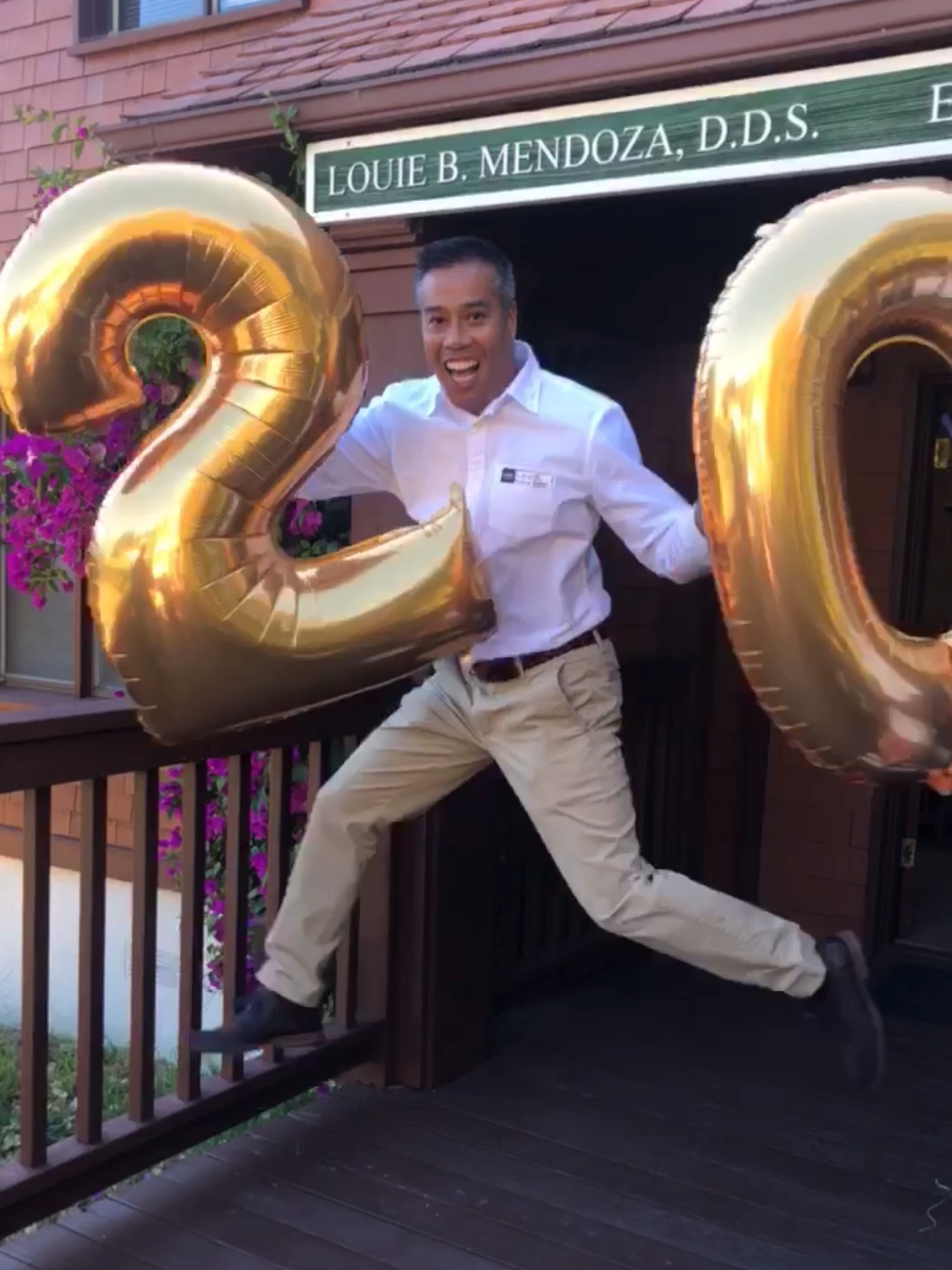 People choose Kensington Dental Care first and foremost for Dr. Mendoza's experience and caring approach, but it goes far beyond that.
Here's what our longtime patients say about the Kensington Dental experience and why they chose to come here, year after year:
our staff
It's true: our patients tell us that our friendly staff and the comfortable experience they have is a big part of what keeps them coming back.
Location/CONvenience
Our patients are busy people with jobs, families, and a lot happening. That's why they appreciate our central location and flexible scheduling options.
Referrals
We're often flattered by the good referrals we receive from our patients. Almost all of our first-timers choose us because a friend or family member referred them. We hope that speaks for itself.
modern dentistry
From teeth whitening to CEREC One-day Crown Technology, Dr. Mendoza utilizes the latest techniques and technology to ensure you get the best treatment possible.
INsurance & Financing
We accept most major forms of insurance, giving you the peace of mind that comes with knowing your oral health is covered. We also accept credit cards and CareCredit.
Comfortable Care
Dr. Mendoza and our entire staff want you to feel safe and comfortable during your visit, which is why our gentle and honest approach is so appreciated. Your comfort is as important as your health.